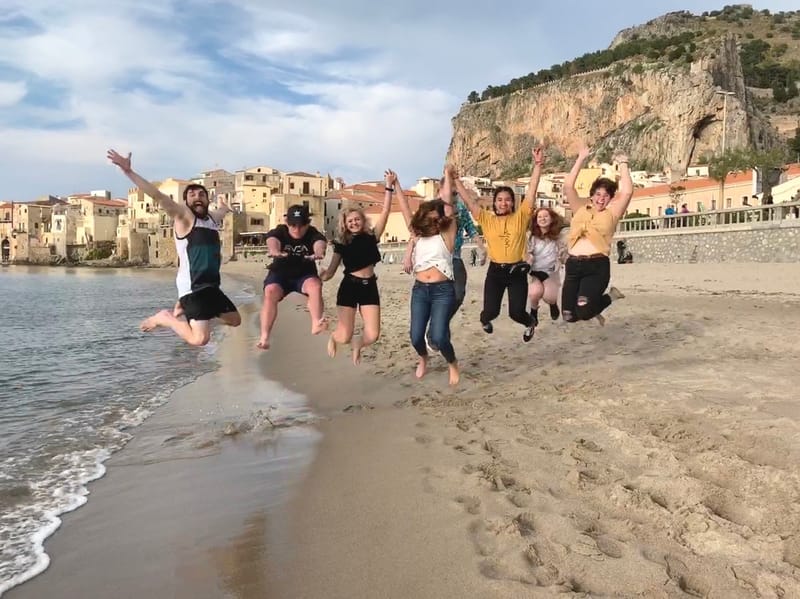 SICILY Short Film Production May 6 /June 6 2023
This program is open to all undergraduate, graduate and non-traditional students. Participants will be mentored by professional Italian/American directors, cinematographers, production designers, and sound recording specialists in the creation of short films. Students will gain firsthand experience in all stages of film production.
Learn More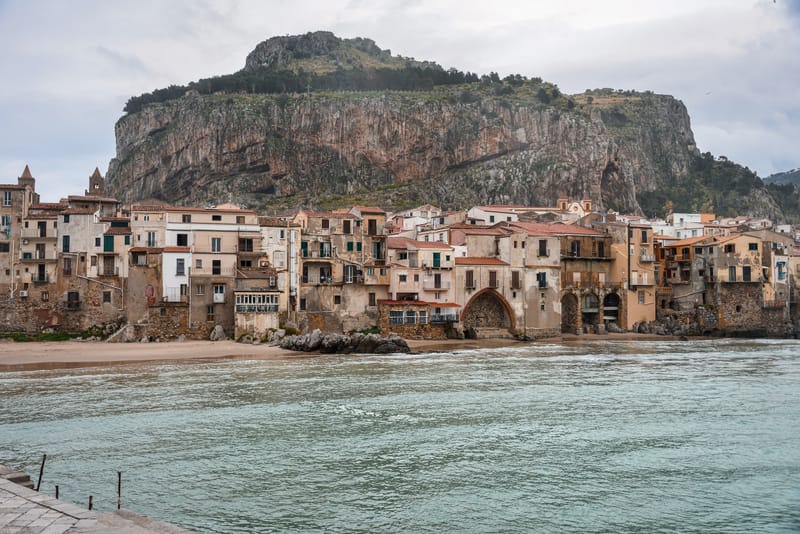 Italian Language learning in Italy May 6/June 6 2023
Learn Italian with us! Every day you will attend your language class with a bilingual instructor from Italy. Whether you are a beginner or an intermediate/advance student we will find a perfect class for you.
Learn More