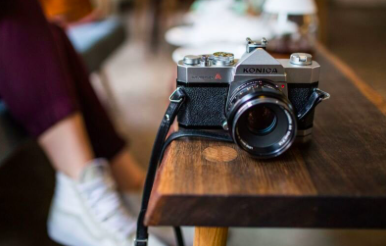 VERONA Short Film Production - May 15 -June 15 2022
This program is open to all undergraduate, graduate and non-traditional students. Participants will be mentored by professional Italian/American directors, cinematographers, production designers, and sound recording specialists in the creation of a short film. Students will gain firsthand experience in all stages of film production.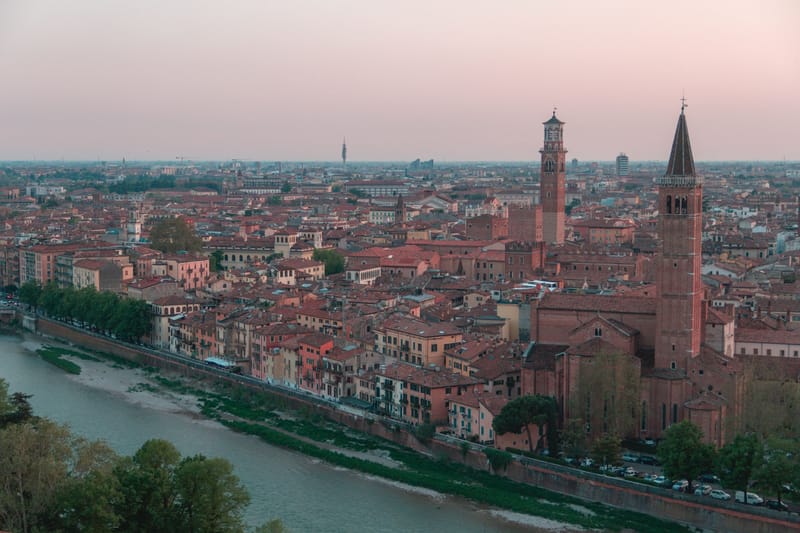 Intensive Italian Language in Italy - May 17-June 17 2022
Learn Italian with us! Every day you will attend your language class with a bilingual instructor from the University of Utah. Whether you are a beginner or an intermediate/advance student we will find a perfect class for you.
Learn More